Anti-Gravity Theatres~~~~Affectation 2000+ Series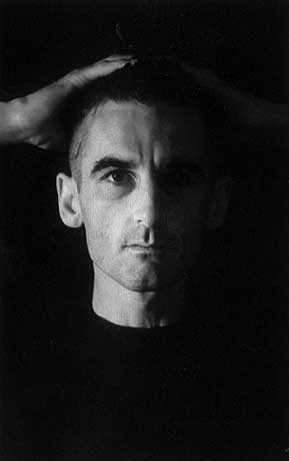 These Highly Sought Comic Modules are cast, scripted and require 3 months notice and three days paid rehearsal as cast can differ depending on hemisphere.
These are all performances I have chosen to produce via specific commission rather than underwriting the productions personally and as such would be original works inaugurated by demand.
This underlines Anti-gravity theatres philosopy of selling conceptual comedy to markets that appreciate the production of whimsy in public places for its own sake rather than as 'conceptual art' which at worst, requires prolonged digestion.
There are allegories, metaphors and resonances associated with the pieces but my criteria as both a producer and clown is that they be intrinsically 'funny'.
Humour, whimsey and its product laughter have been demonstrated by anti-gravity theatre, to be pan-cultural
( Although theres more work to be done ).
My position is that I have already established 'set pieces' enough to fuel my skeletal lifestyle but would like to further involve a committed Cast and myself in the ongoing production of new work.
Fly Fishing Designer Droppings Wall people &nbspMen with Darts &nbspHigh Cuisine
Home Productions&nbspServices Products Links
E-Mail
Copywrite 2001- anti-gravity theatre--All rights reserved