The inevitability of death is all around us. And I'm sorry I had to bring that up so early in the piece.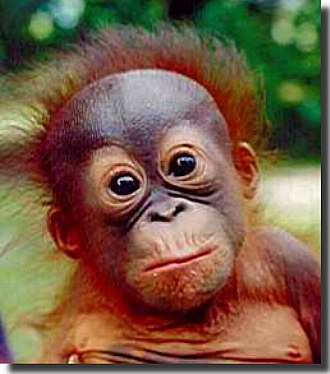 I design clown funerals. This is my inaugural piece.
For many years I have been gathering names, making plans, shopping for plots and kicking the tyres on clown cars.
Here it is. A number of clowns are going to sign over whatever % of their ashes as they wish and I am going to arrange for them all to be buried together in a clowncar.
The clown-car will be buried but provision made to insert items into it post burial .
Additionally the grave will contain downloadable performance material.
I have a list of clowns partial to the idea ,20+, with legalities being the only expense.
I have a clown-car, a clown car with it's own history but also a clown-car ready to be transformed.
I am about to ask the best attorney, who already has extensive international clown experience to assist.
Some may guess who.
I have a complete handle on the kind of shrine this could become, Clowns have never been given their own Tomb before, I intend to try to rectify this.
It is my philosophy that clown's eclipse death as one of their primary functions. This project involves clowns prepared to do overtime.
My new outlook on ideas and their manifestation involves seeking to create systems that allow the idea to be fed, trying to create a kind of idea permaculture construction that allows a certain amount of momentum form to drive the idea forward, or not, early days, and then you die.
So as I say I have the concept, the car and over 20 international clowns prepared to be buried in it and have some of their material downloadable graveside.
What this Project needs...
Patrons, those prepared to invest in the idea of a clown tomb.
Participants, Dead Clowns..Although I'd like a quick chat first, no hurry.
Specialists, Designers, Artisans, High level project management persons.
What YOU can do is email me with any ideas reading this page has given you. lurk2000/at/mac.com
Q and A coming shortly, CHECK BACK.